Bosna-S is a private-owned company, with an international presence since its founding in 1990. The company headquarters are located in Sarajevo, Bosnia and Herzegovina with representative offices in Libya, Egypt and Middle East countries.
The company specializes in the energy sector and oil industry (primarily oil, gas and petrochemical industry).
Furthermore, Bosna-S is also actively involved in activities relating the industry to measures and concepts of environmental protection.
The company has sectors / departments for engineering, planning, procurement and construction, along with a 300 member staff with long-term experience.
Since 2001, company development is focusing on engineering and consulting services and offering turn-key solutions to its Clients.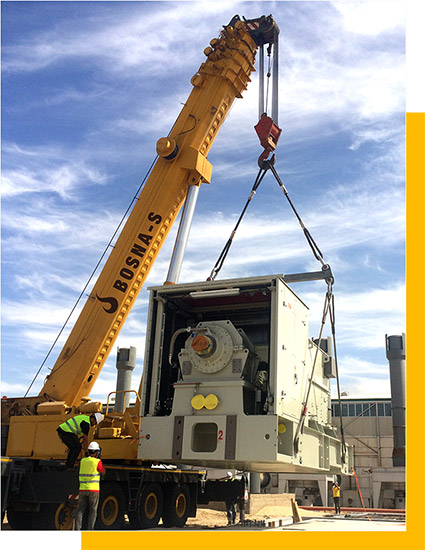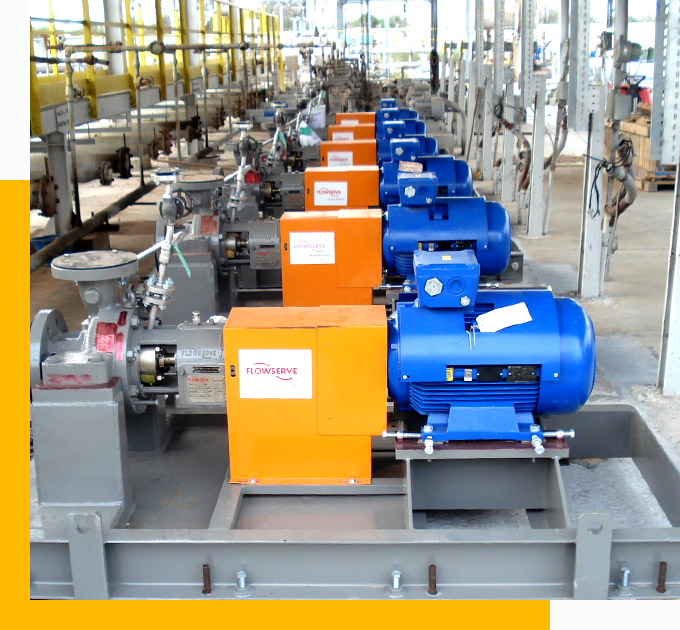 The Oil and Gas Sector being the core of our primary development is still responsible for the majority of our activities.
Our Oil and Gas division, employing at around 300 highly skilled and experienced professionals, is in charge of construction activities.
It serves the industry worldwide, through either direct presence or through some of our international partners.
Our O&G activities cover the supply and installation of mechanical equipment, pipelines, electrical equipment, installations, instrumentation, electronics, safety systems, corrosion protection systems, painting, insulation and other industrial works.
We are also leaders and coordinators of a number of companies from Bosnia and Herzegovina specialized in the above fields and are capable of undertaking major grass root works and major revamp projects.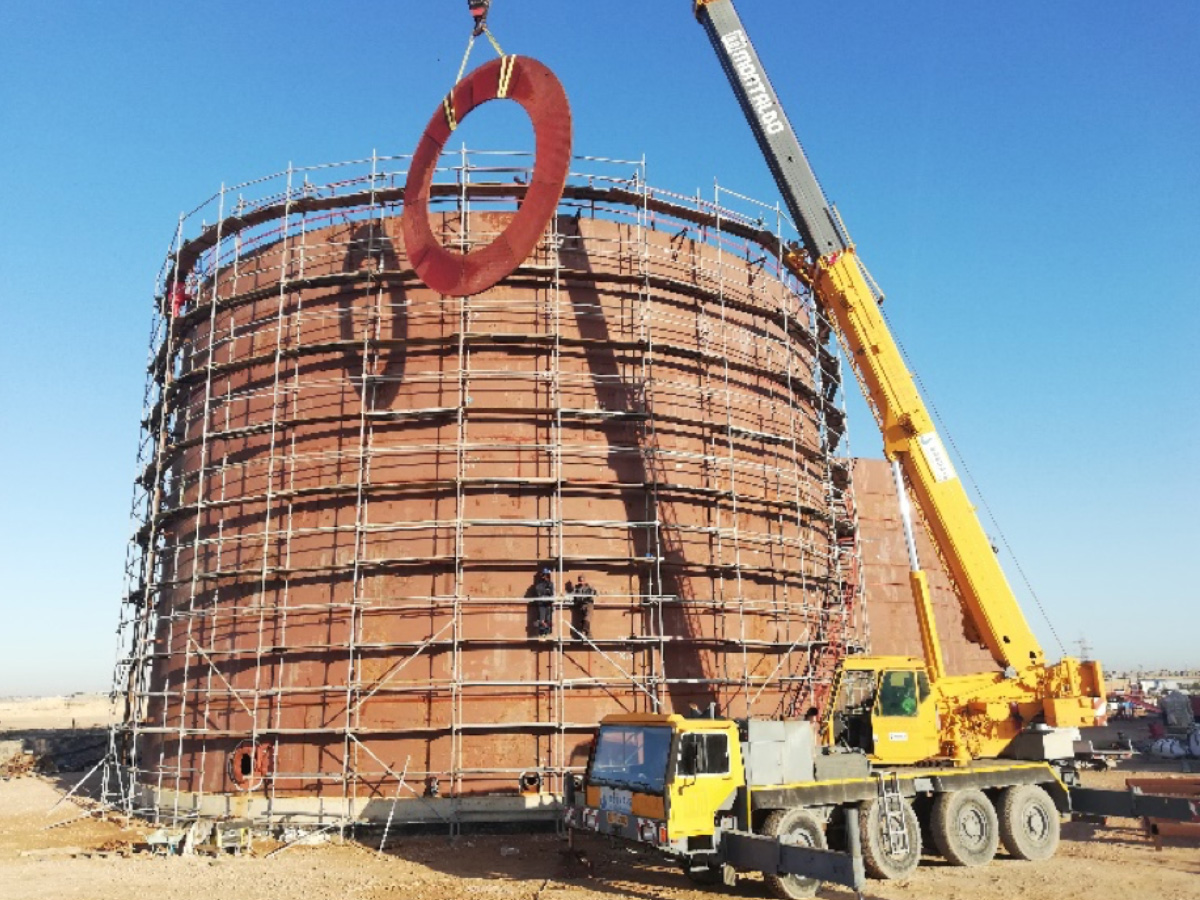 Design, supply, prefabrication and erection of three fixed roof tanks for storage of kerosene/Jet A-1 (each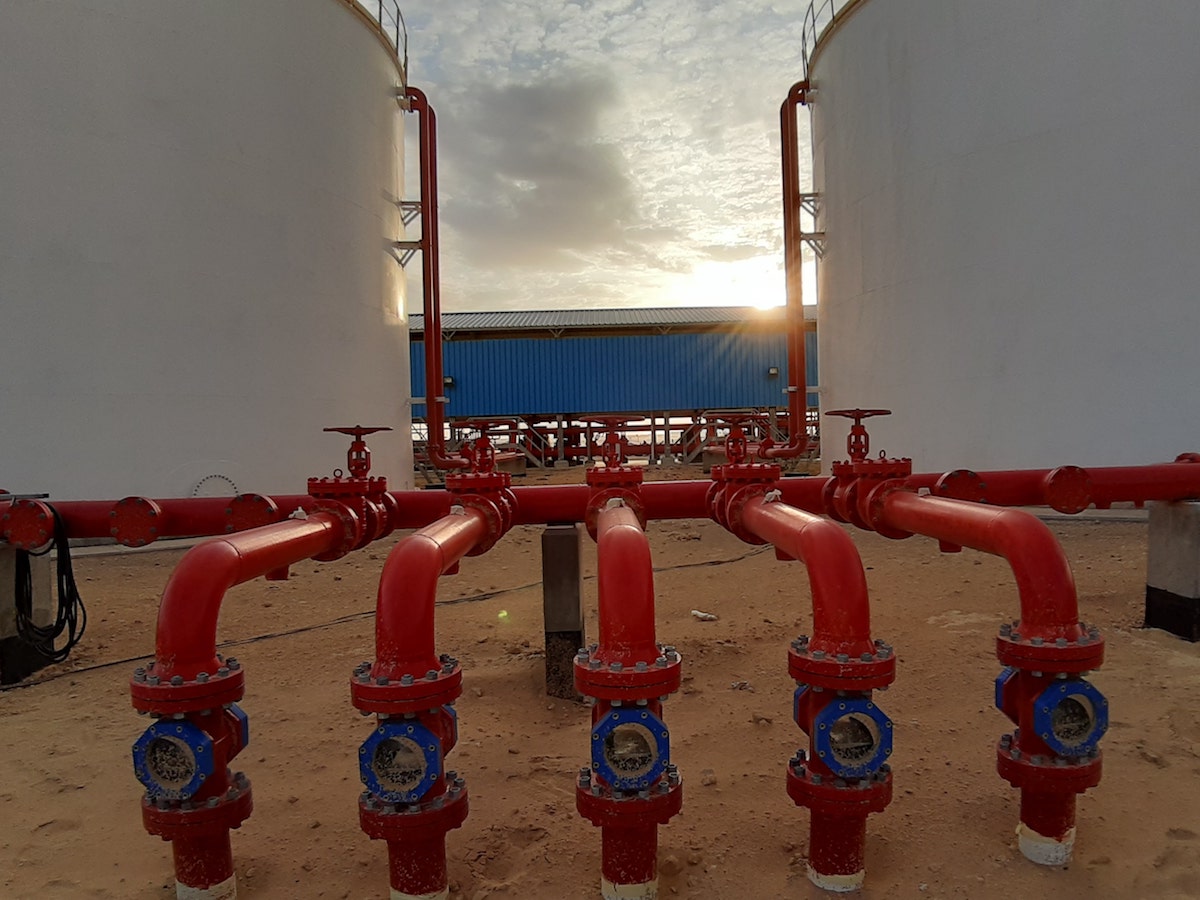 Engineering, procurement, construction, installation, commissioning and start-up of a complete fire fighting system including and fire